We specialize in providing the highest quality renovation services for Residential, Multi-Family, Commercial, & Industrial properties throughout the metro-Atlanta area.
We believe communication is vital to the success of a project. Our staff is
experienced in working closely with commercial property owners, property managers, and third-party consulting contractors. We provide timely updates
and make sure that all affected parties are updated on job progress and
budget concerns. We inspect surrounding work areas and also promptly let
you know of any other areas of concern.
If you haven't done so already, contact us via email at info@blueprintinc.net or
(770) 622-3131 to experience our excellence for yourself.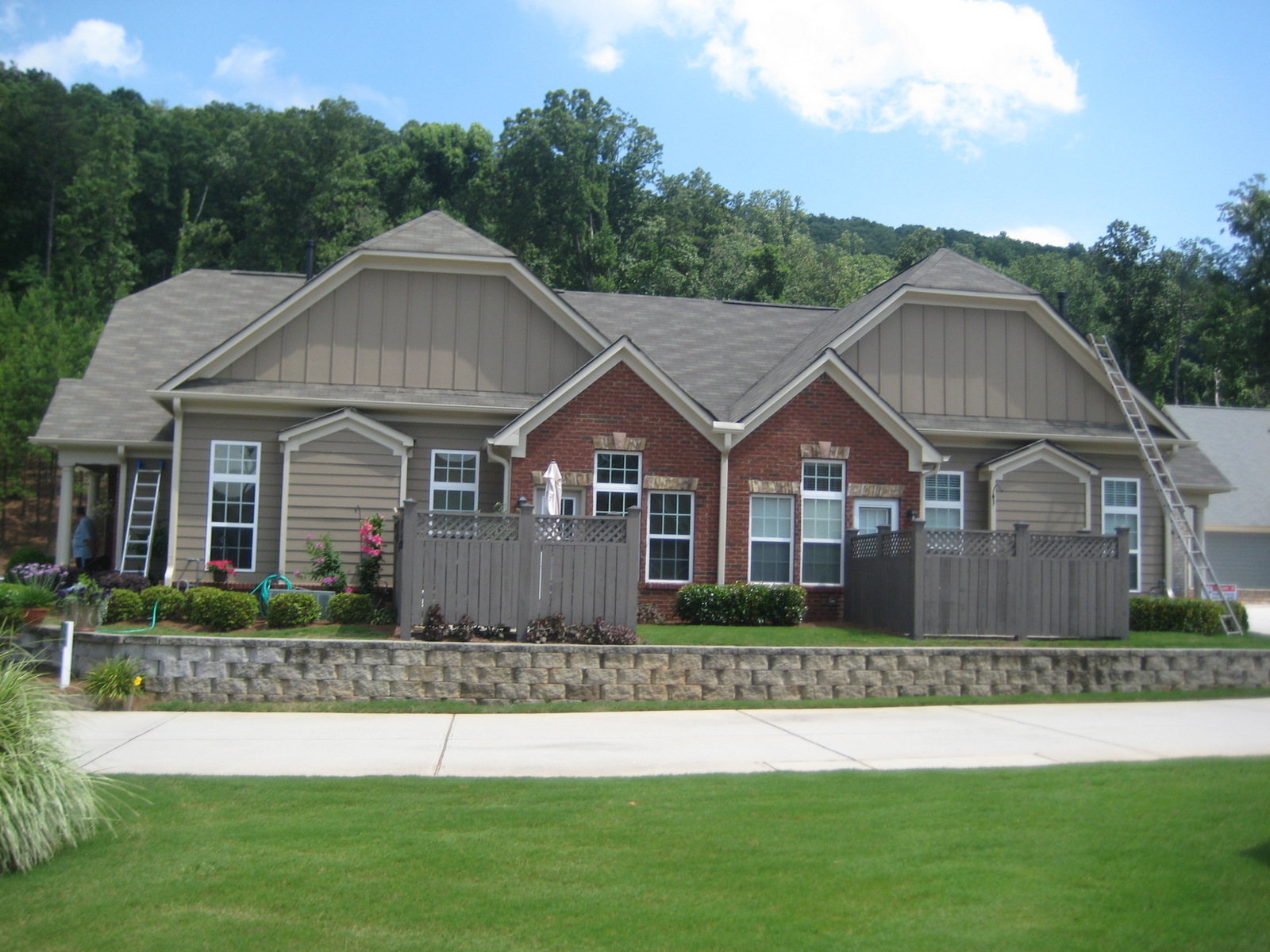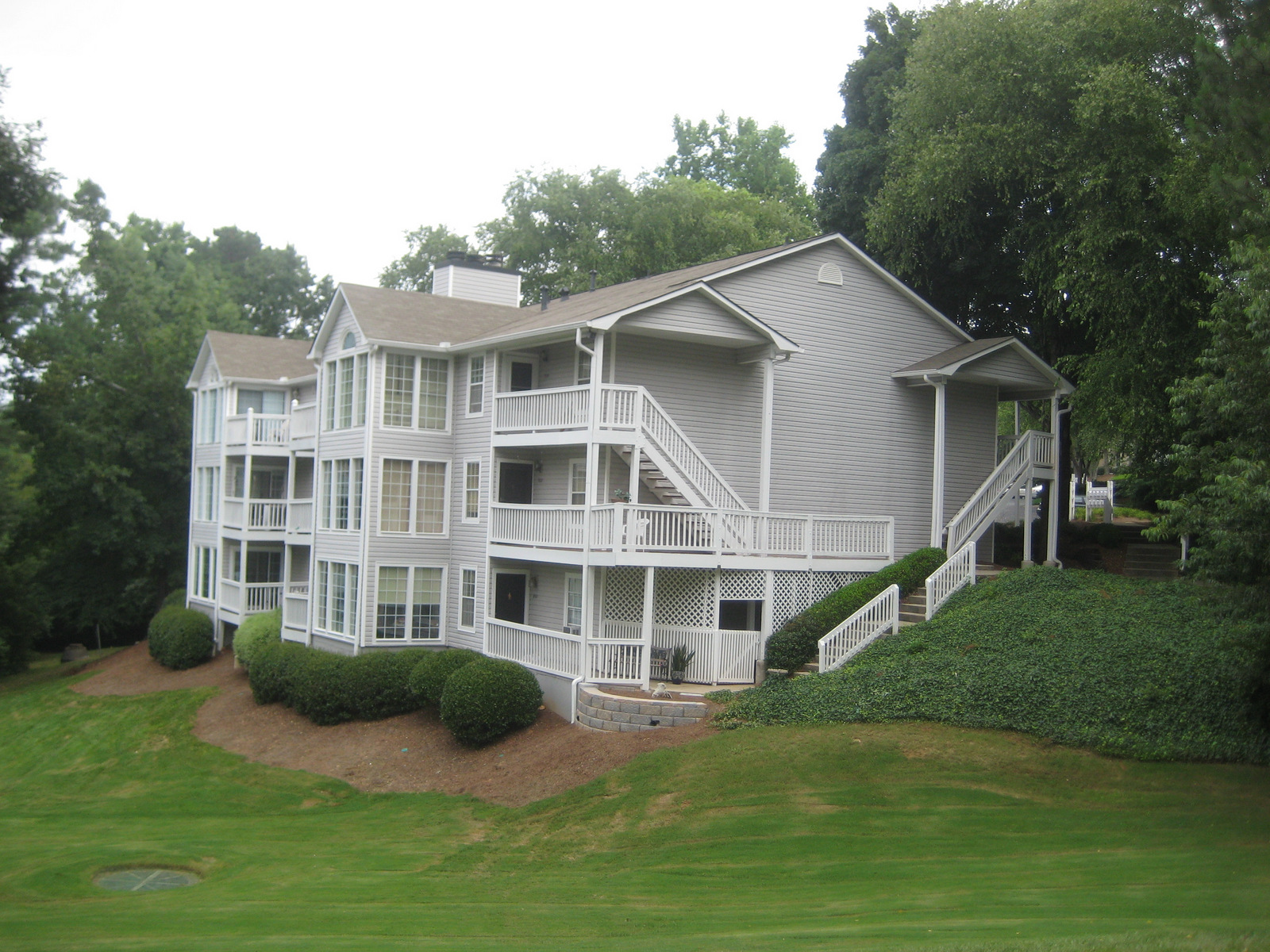 Why Should You Choose Us?
Blueprint is a renovation specialist with over 25 years of industry experience
serving multi-family, condominium, townhome, and HOA communities. We
provide professional, reliable, and cost-effective solutions whether your
project is large or small. Our keys to a successful project include constant
communication, project supervision, and your guaranteed satisfaction.
We are experienced at communicating with all parties involved with the
project regardless of scope or size. Our clients are property management
companies, property managers, on-site managers, third-party supervising
contractors, home owner associations, the board of directors, and the
residents who live in these communities.
If you haven't done so already, contact us via email at info@blueprintinc.net or
(770) 622-3131 to experience our excellence for yourself.
Blueprint Painting and Renovations is RRP Standards certified by the EPA in compliance with all lead exposure laws.
Common renovation, repair, and painting activities that disturb lead-based paint (like sanding, cutting, replacing windows, and more) can create hazardous lead dust and chips which can be harmful to adults and children. But with careful work practices and thorough clean-up, renovations can be done safely.
EPA's Lead Renovation, Repair and Painting Rule (RRP Rule) lowers the risk of lead contamination from home renovation activities. It requires that firms performing renovation, repair, and painting projects that disturb lead-based paint in homes, child care facilities and pre-schools built before 1978 be certified by EPA and use certified renovators who are trained by EPA-approved training providers to follow lead-safe work practices.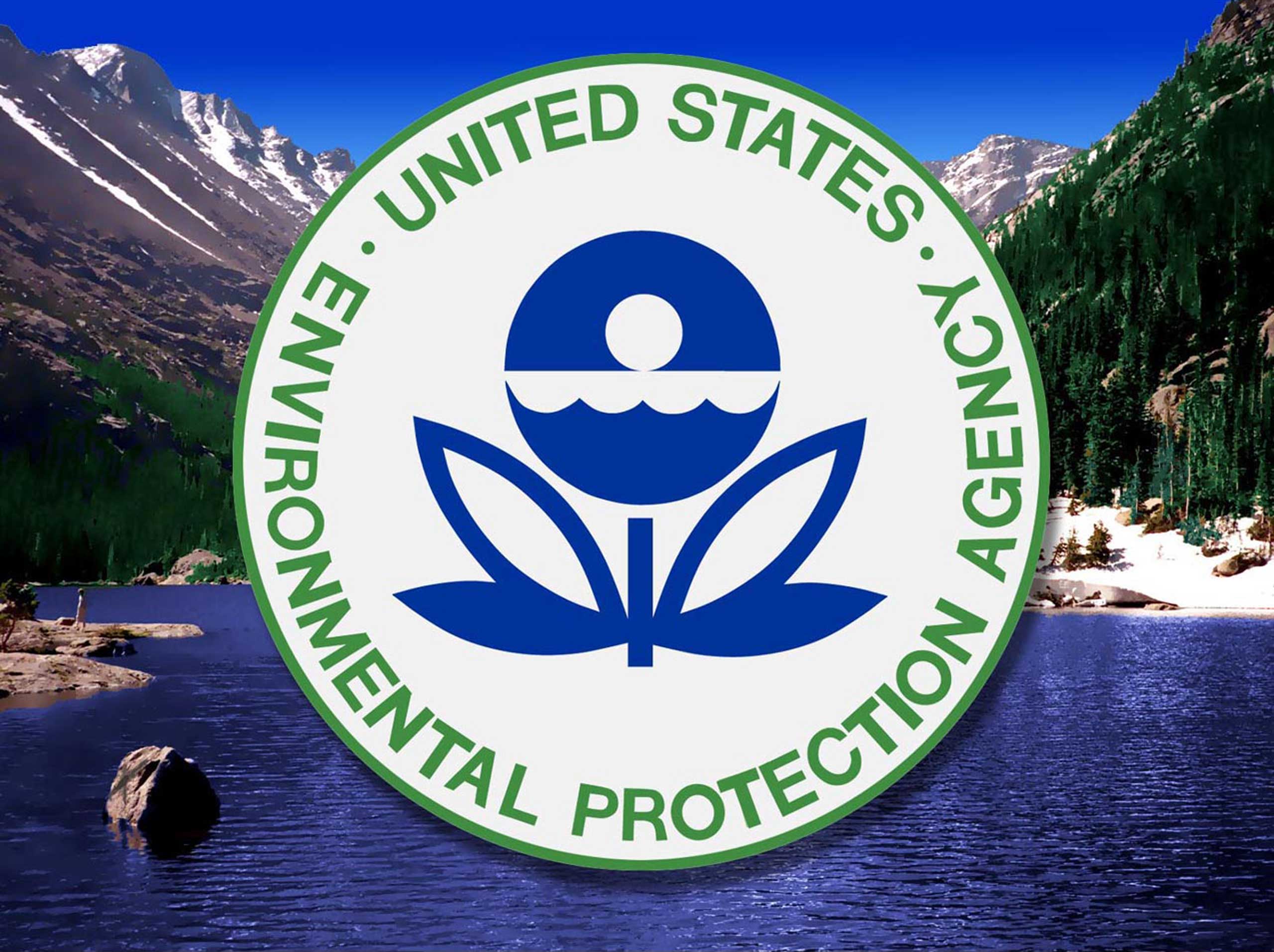 Habitat for Humanity – We have participated in Habitat for Humanity and helped build a house for the Thang/Men Family.
Breast Cancer Awareness – We launch a Facebook campaign every year where we will contribute $10 to breast cancer research for every like we receive on our Facebook page.
Lekotek of Georgia – Lekotec of Georgia has provided program services to for several years and helped to raise awareness for the organization whenever possible. We attend their fundraising events Brewfest, Golf Classic, Silent Auction, Run4Kids, and frequently post on social media about this organization whenever possible. Learn more about Lekotec and see how you can help this organization today!


Contact Us At
770.622.3131
3250 Peachtree Ind. Blvd. #110
Duluth, GA 30062
Office Hours
Mon – Fri: 9am – 5pm
Send your mail at
info@blueprintinc.net